Field Trial Results - Hot Pepper/Chili Pepper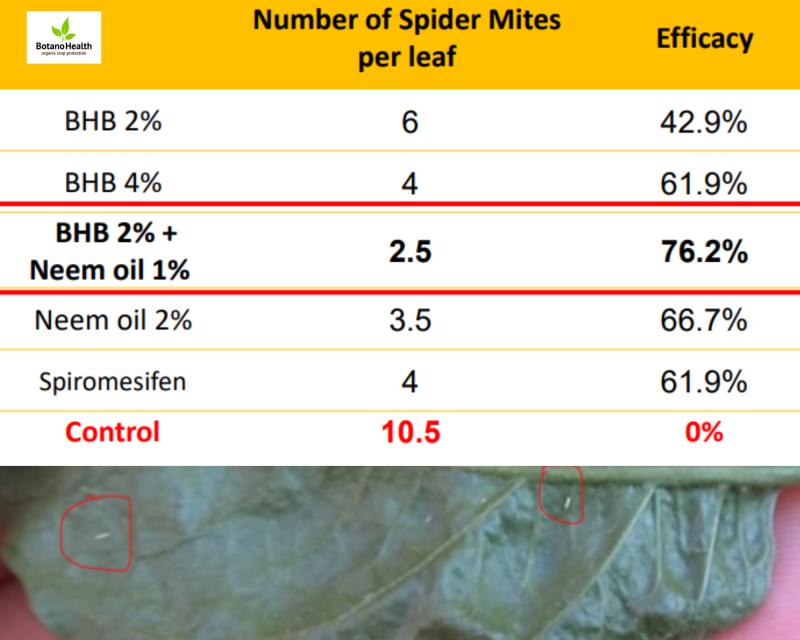 Spider mites damage can significantly affect your pepper yield, plant health, and overall aesthetics.
These small but terrible pests are hard to notice (see image below)
Location of Trial: Jordan Valley Israel
Trial Results (see image below)
Two sprays within a week interval, Third count results - number of incidents per leaf
About BHB:
BotanoHealth's groundbreaking fungicide is an all-organic solution that can reduce botrytis and other fungal damage by up to 88%. Our patented approach harnesses a synergy of non-toxic, plant-based ingredients, resulting in a formulation that reduces the concentration of the active ingredient twentyfold.
Distributors and suppliers interested in learning more can PM me here on LinkedIn
---
Also in Blog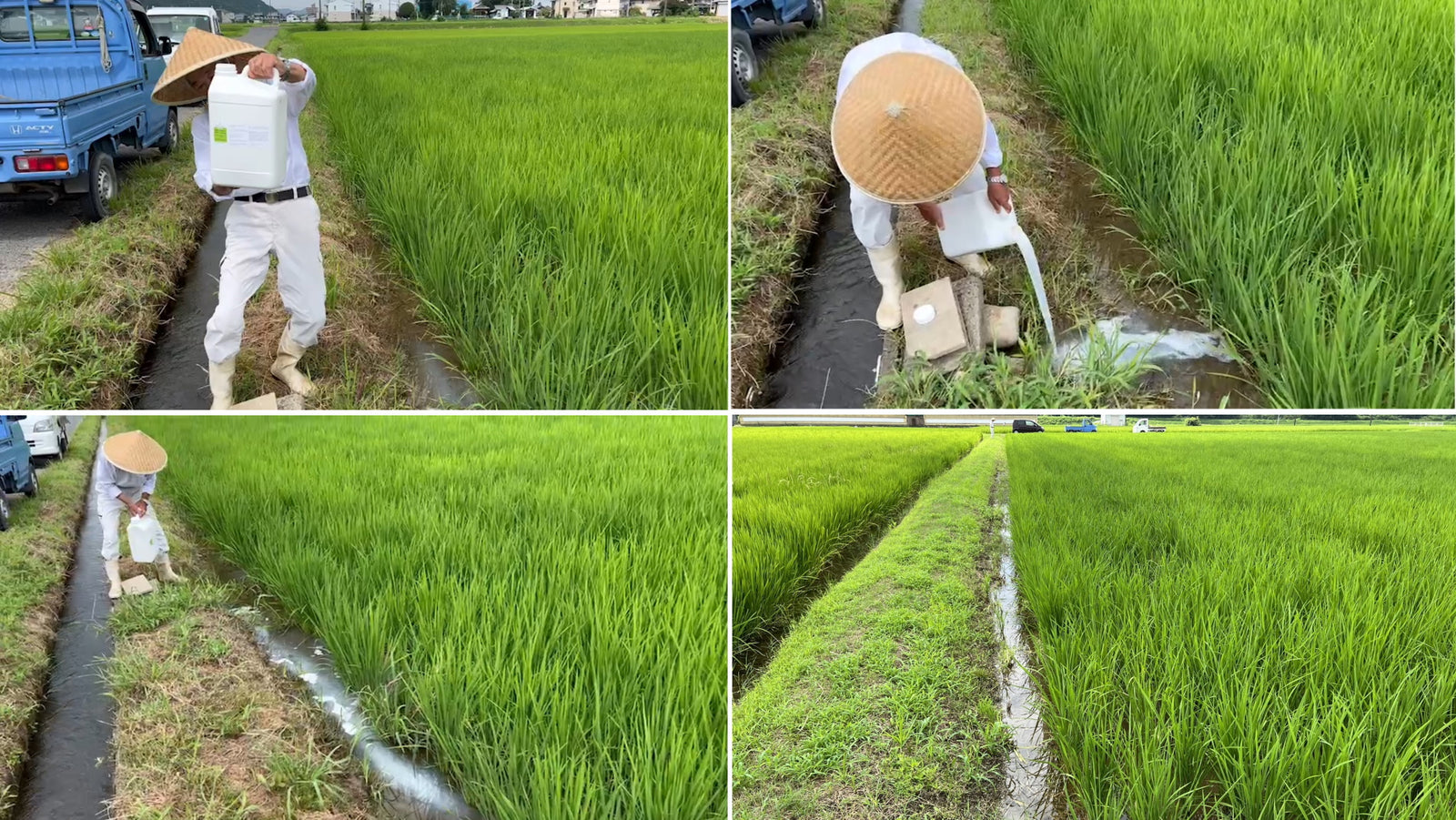 BH-B can be used to fight Rice Blight and other pests that are harmful to rice farming.
One of our clients sent us this images.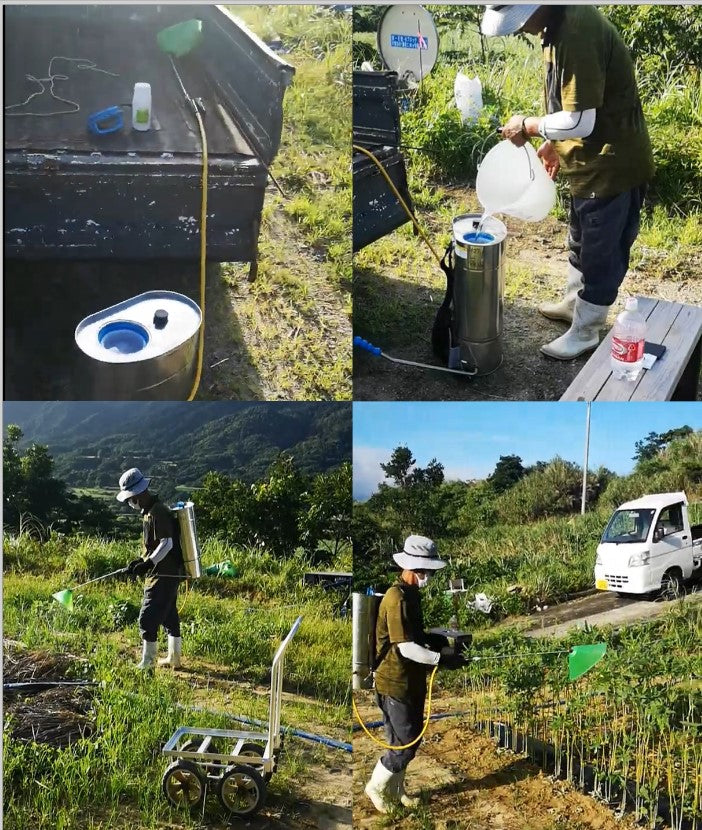 One of our clients in Japan sent us a short video clip of Spraying BotanoHealth BHB in an Okra field, in the Tokunoshima, Southern Japan.