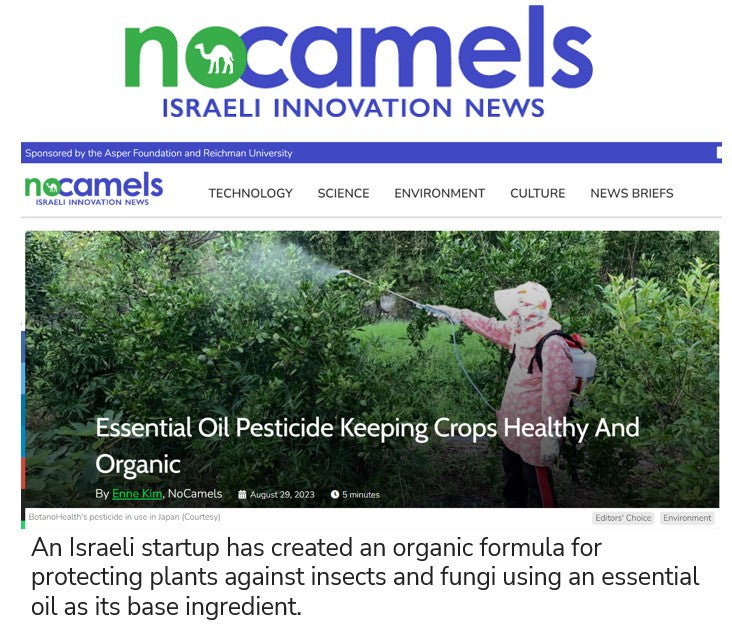 by Itamar Highkin September 08, 2023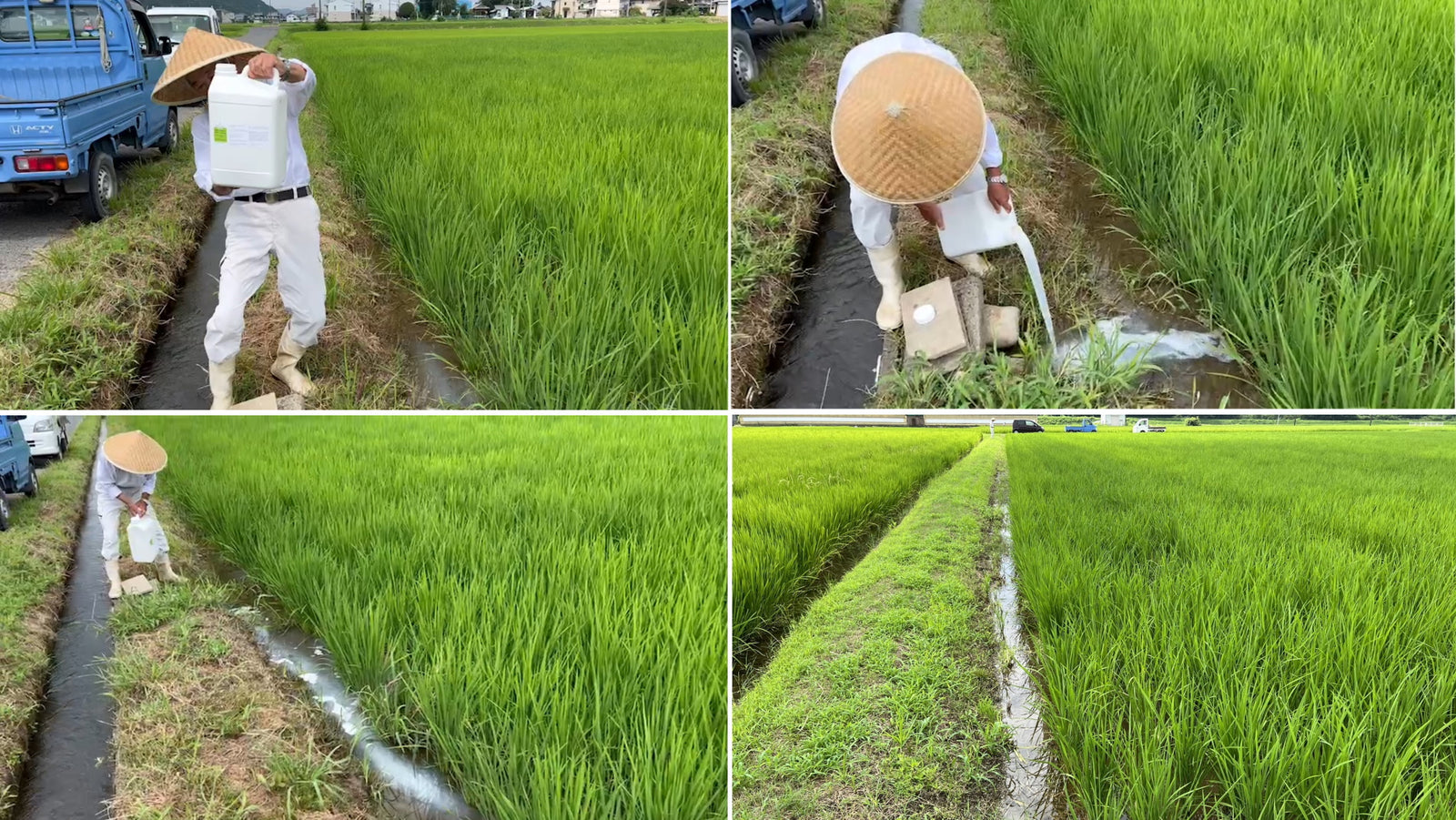 by BotanoHealth Japan August 10, 2022
BH-B can be used to fight Rice Blight and other pests that are harmful to rice farming.
One of our clients sent us this images.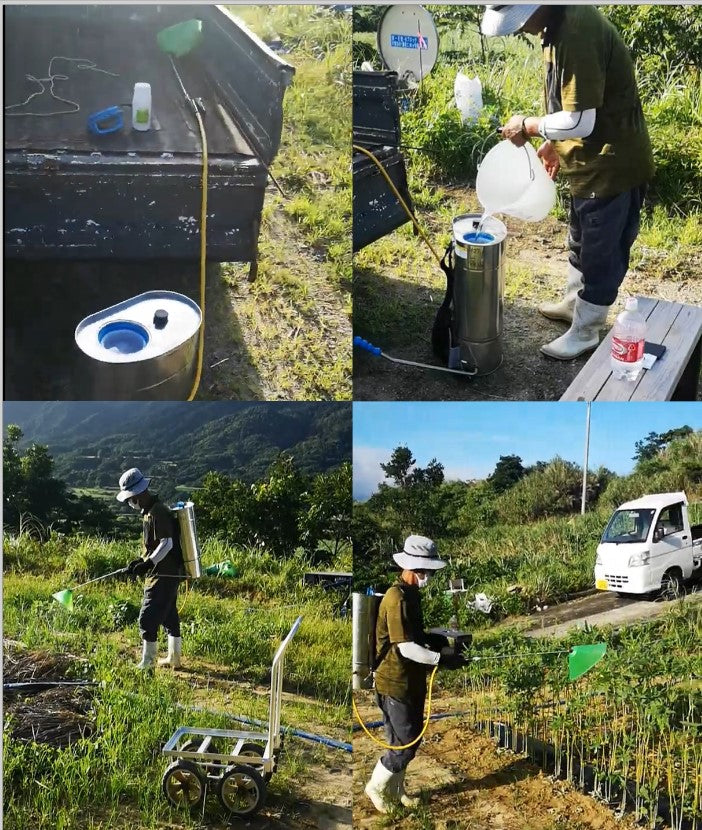 by BotanoHealth Japan July 06, 2022
One of our clients in Japan sent us a short video clip of Spraying BotanoHealth BHB in an Okra field, in the Tokunoshima, Southern Japan.