Medical Cannabis Organic Protection- from Field Trials to Sales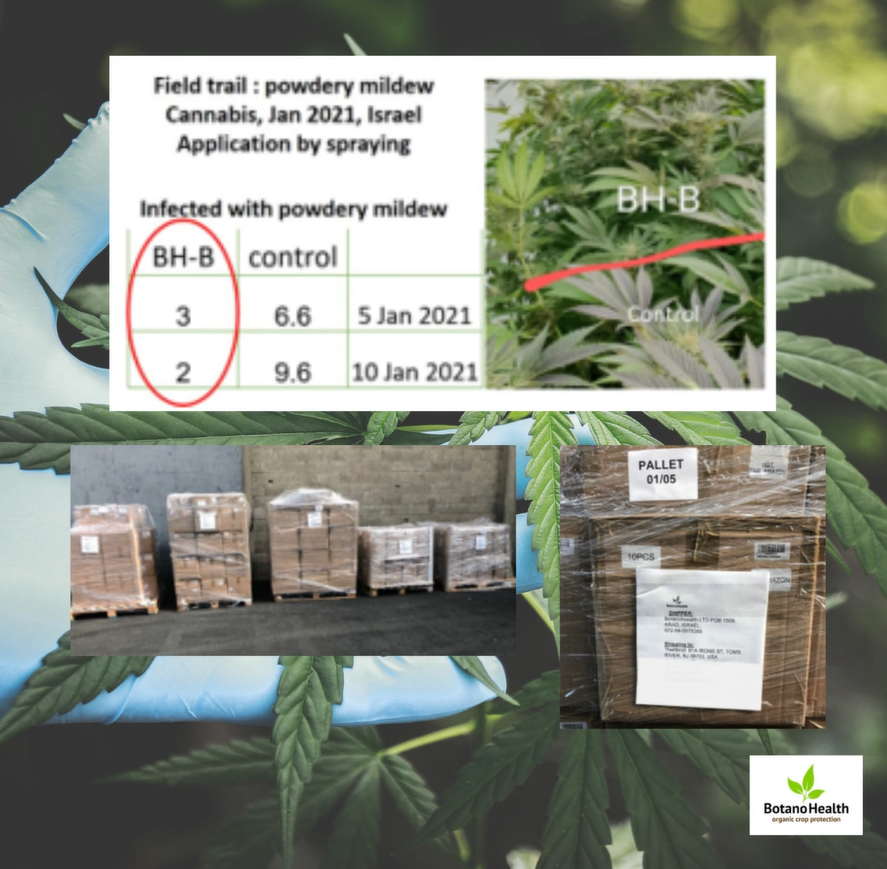 Over the last few months, we have made a great deal of progress with the protection of medical cannabis.
Following a series of trials on farms in Israel and the USA,
Good results were obtained with BotanoHealths BH Treatment for powdery mildew, yeast, mold, bacteria, and leaf aphids.
Distributors have received shipments, and repeat customers have purchased from us
---
Also in Blog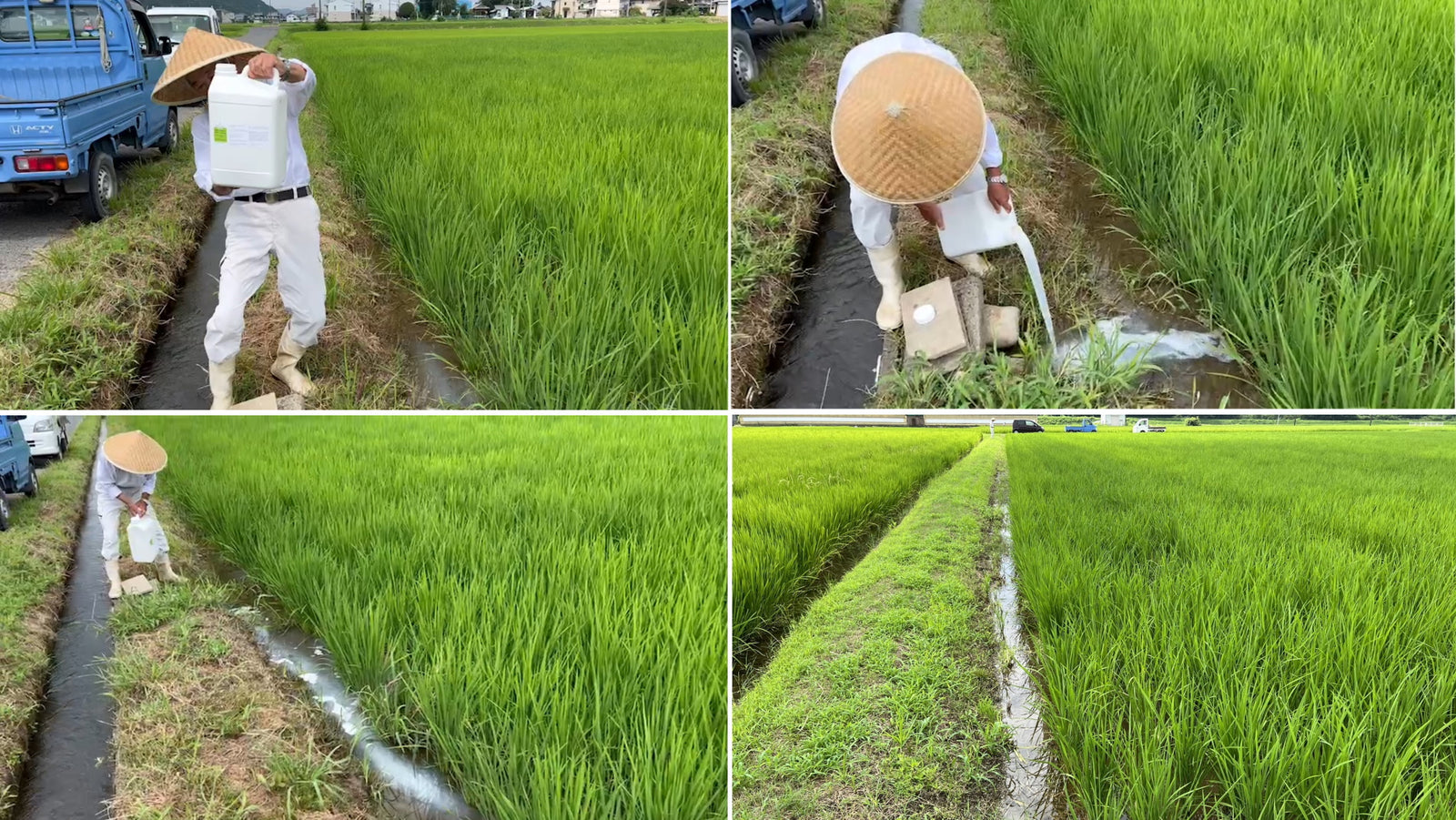 BH-B can be used to fight Rice Blight and other pests that are harmful to rice farming.
One of our clients sent us this images.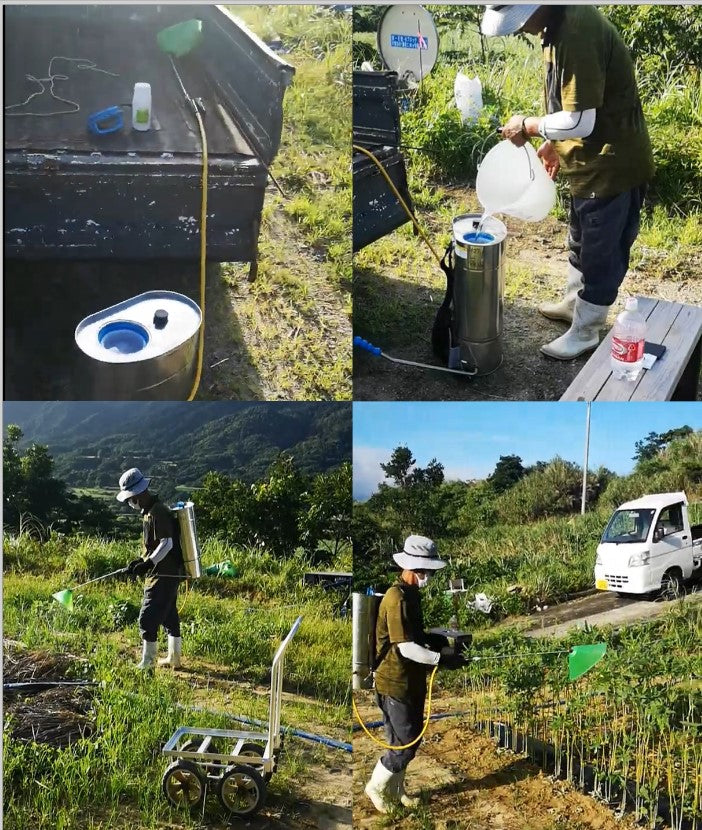 One of our clients in Japan sent us a short video clip of Spraying BotanoHealth BHB in an Okra field, in the Tokunoshima, Southern Japan.