Orders from Japan are increasing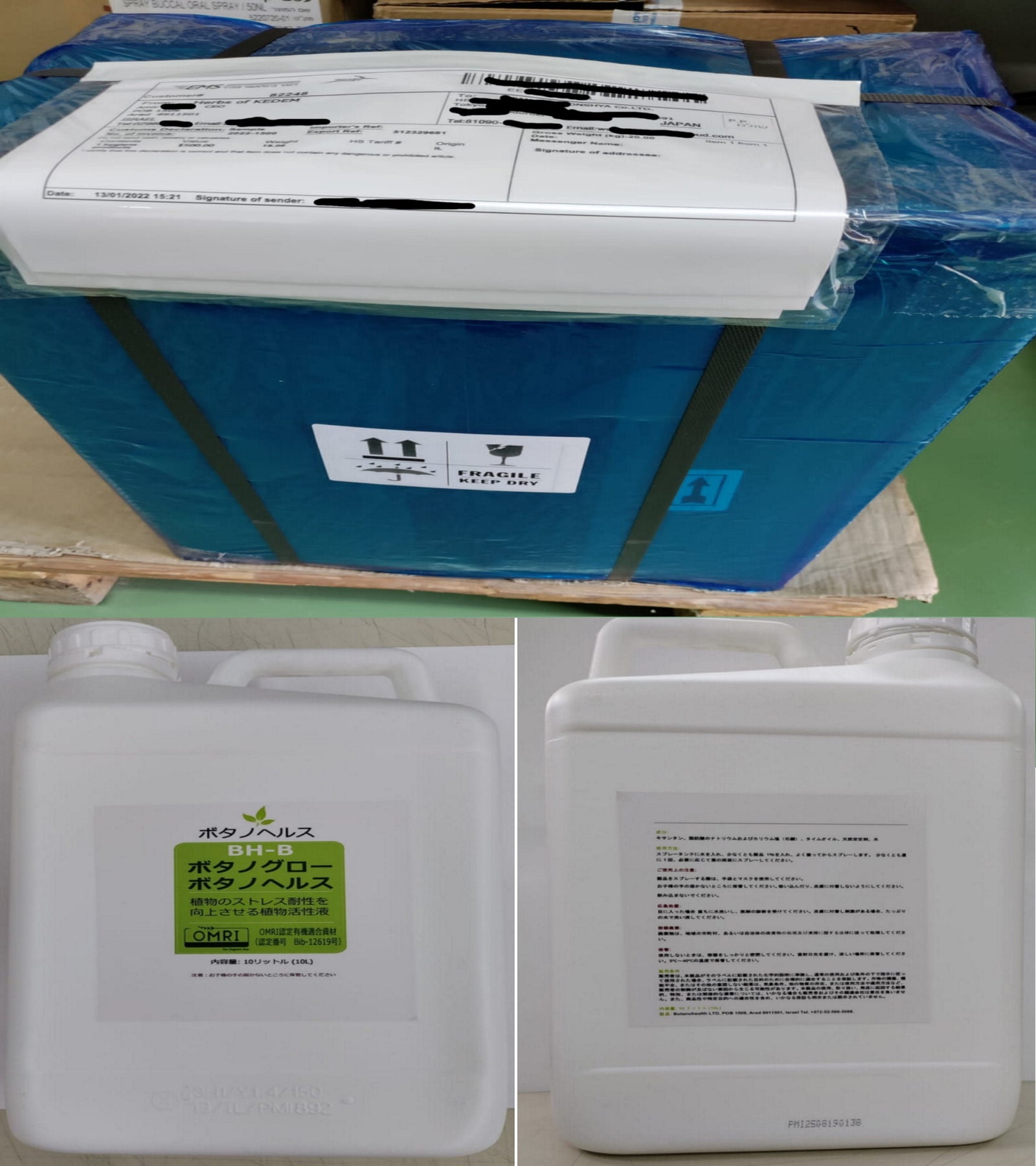 More and more Japanese customers are showing interest and confidence in BH-B and are placing orders.
A few days ago we got our largest order to date from a Farmer in the Kanto area who ordered 20 Liters of BH-B.
Looking forward to more orders from Japan, from farmers and gardening enthusiasts who want to advance to a healthier, cleaner way to treat their crops.
---
Also in Blog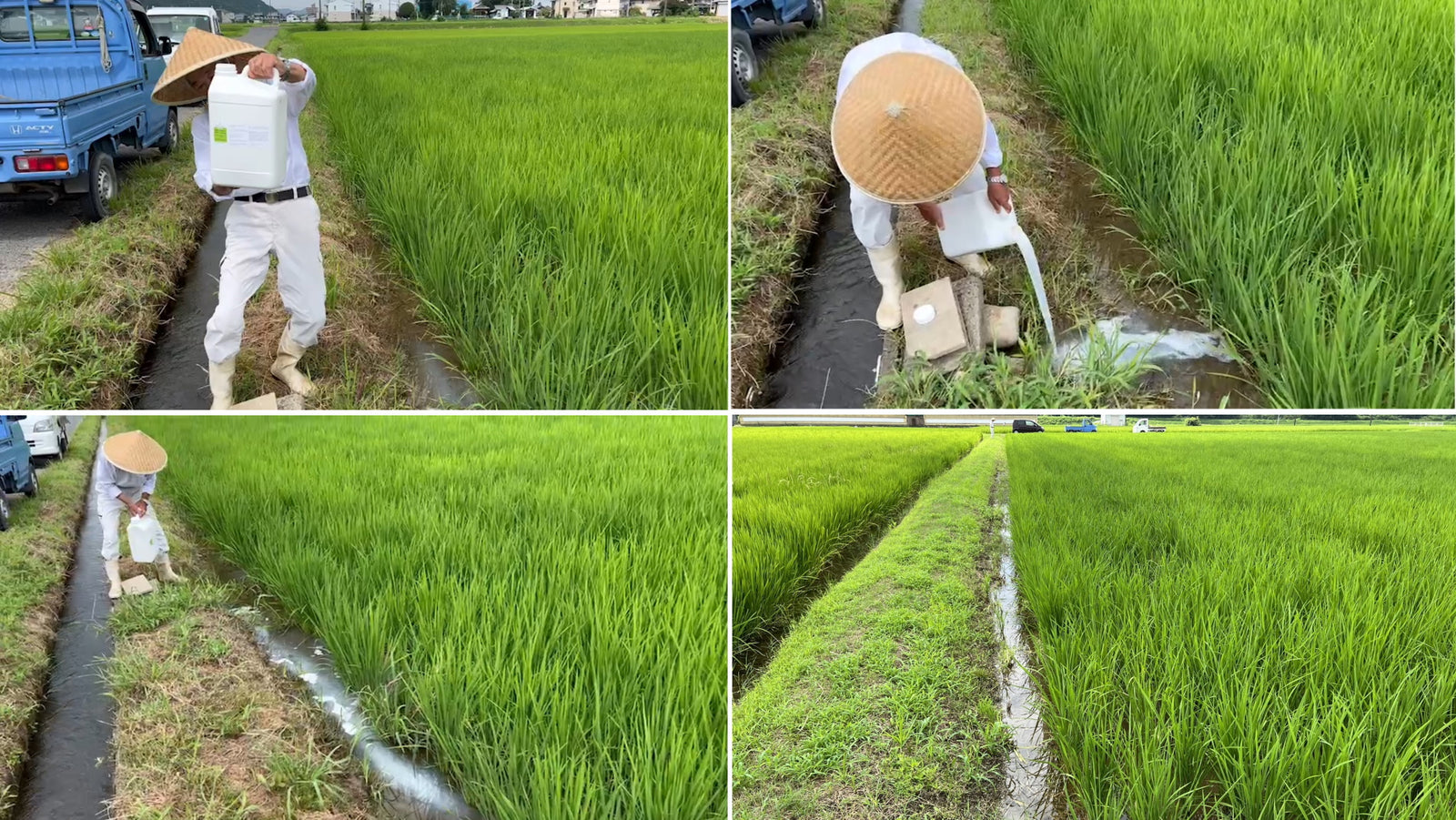 BH-B can be used to fight Rice Blight and other pests that are harmful to rice farming.
One of our clients sent us this images.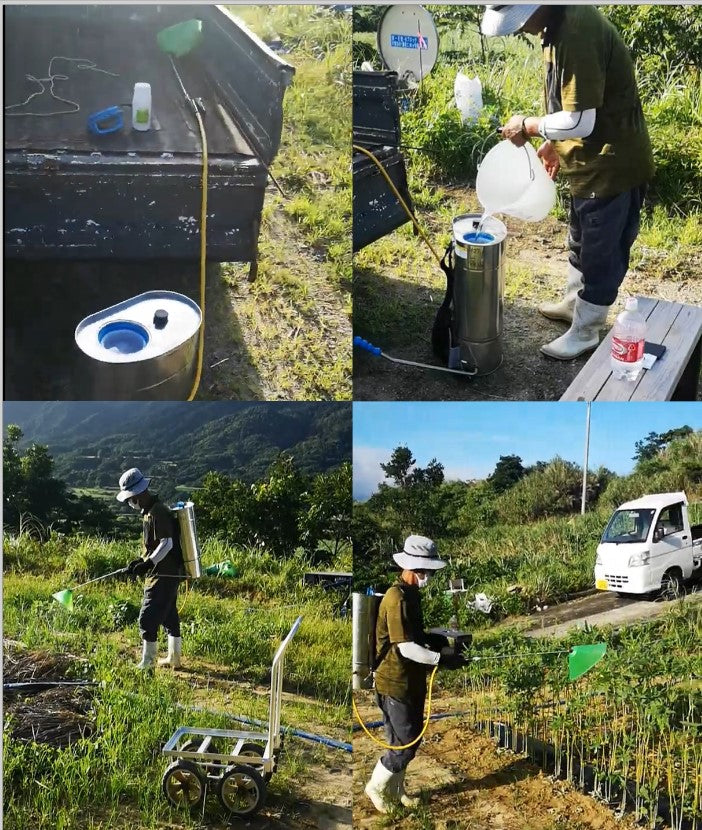 One of our clients in Japan sent us a short video clip of Spraying BotanoHealth BHB in an Okra field, in the Tokunoshima, Southern Japan.