Sell of Minority Participation to HANSEANDINA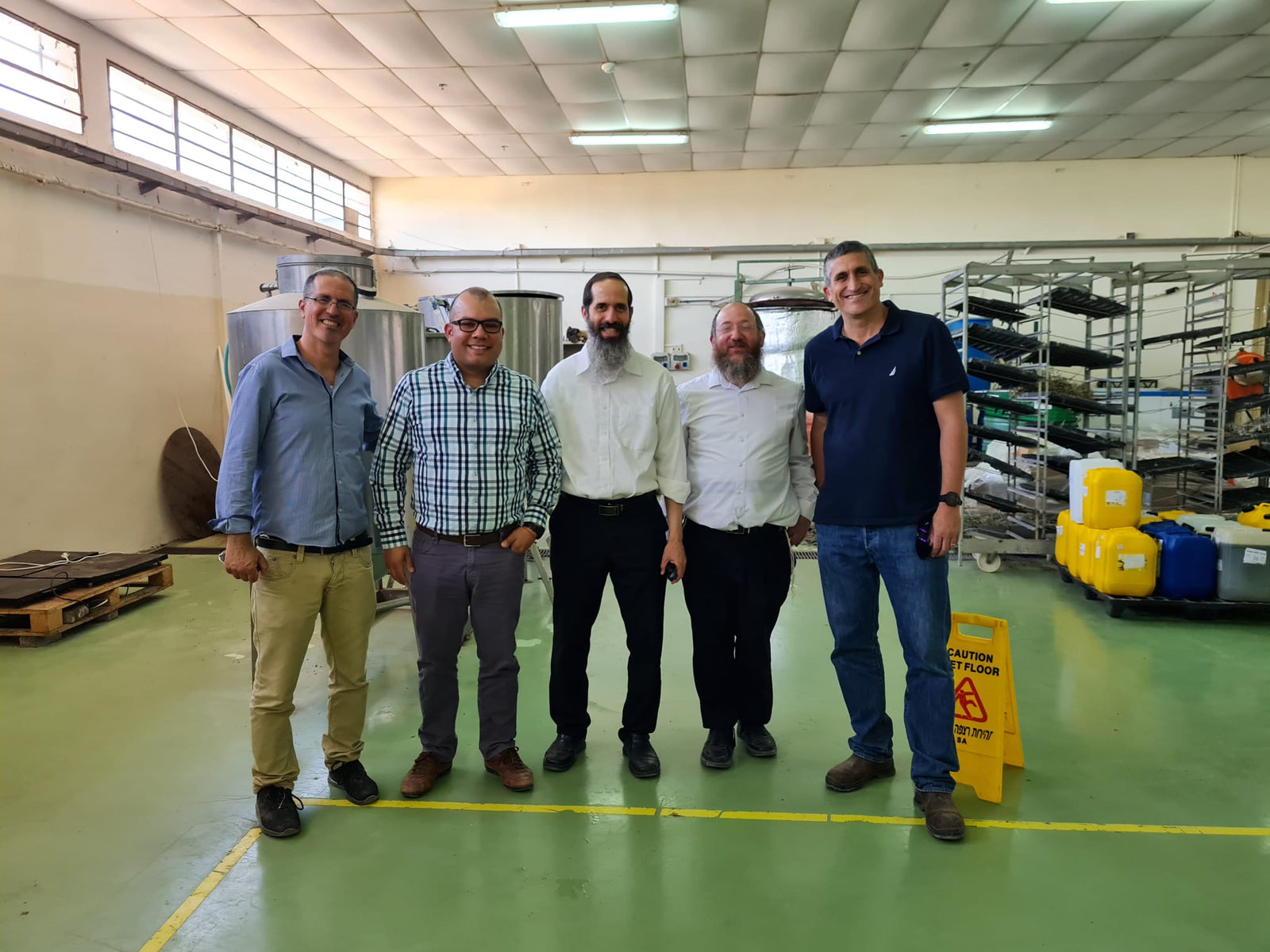 BOTANOHEALTH LTD.  sells minority participation to HANSEANDINA a Germany-based agriproduct company. Both companies signed a corresponding agreement on February 11th, 2022. BOTANOHEALTH is a Jerusalem-based start-up founded in 2017 that provides all-natural, organic products that are used in a wide range of crops.
"Our first product BH-B® was developed as a solution to the problem of farmers, As part of my work in developing solutions for agriculture I met many farmers who simply sought an effective and safe solution to fungal and leaf disease problems that caused them significant damage and did not have a good enough solution throughout the food chain. We were looking for a new, organic solution, a product that would address farmers without endangering the farmer, the environment, and the consumer.
To this end, the company has developed a new patented technology, and after laboratory tests and field trials, we have moved to production and sales to distributors all over the globe. The company is engaged in the research and development of additional organic products for the treatment of insects, the protection of seeds, subsoil, and the extension of shelf life," says Yaniv Kitron, Chemical Engineer, Co-Founder and CEO of BOTANOHEALTH, "We see contracting with HANSEANDINA as an opportunity and potential for development into new markets, connecting to a leading and professional company that believes in new and advanced technologies that brings unique value to its customers"
With ongoing business activities in the United States, Israel, Japan, and Spain BOTANOHEALTH will be able to access LAN (Mexico, Central America and the Andean Countries) through HANSEANDINAs regional presence, allowing local farmers to access their organic solutions, such as the product BH-B, an OMRI® listed ground-breaking all-organic fungicide that can reduce grey mold (Botrytis cinerea) damages in crops like blueberries, medical cannabis, ornamentals and grapes, as well as Cercospora in crops such as Okra.
"Our growth plans for the coming 5 years are challenging. The acquisition of the shares of BOTANOHEALTH is the first investment ever made by HANSEANDINA, BOTANOHEALTHs philosophy fits ideally into our strategic direction of our Vanguardia-Series, which in the end is led by our vision to offer farmers innovative high-tech products with low chemical impact and to promote an environmentally responsible agriculture", said Jan Onnen, Founder & Director of HANSEANDINA, "at the same time, we are obtaining access to new technologies enhancing our Vanguardia Series to become a stronger business segment in the Group and are taking HANSEANDINA a strategic step forward in regards to offering long-term stability to our employees, our business partners, and shareholders."
---
Also in Blog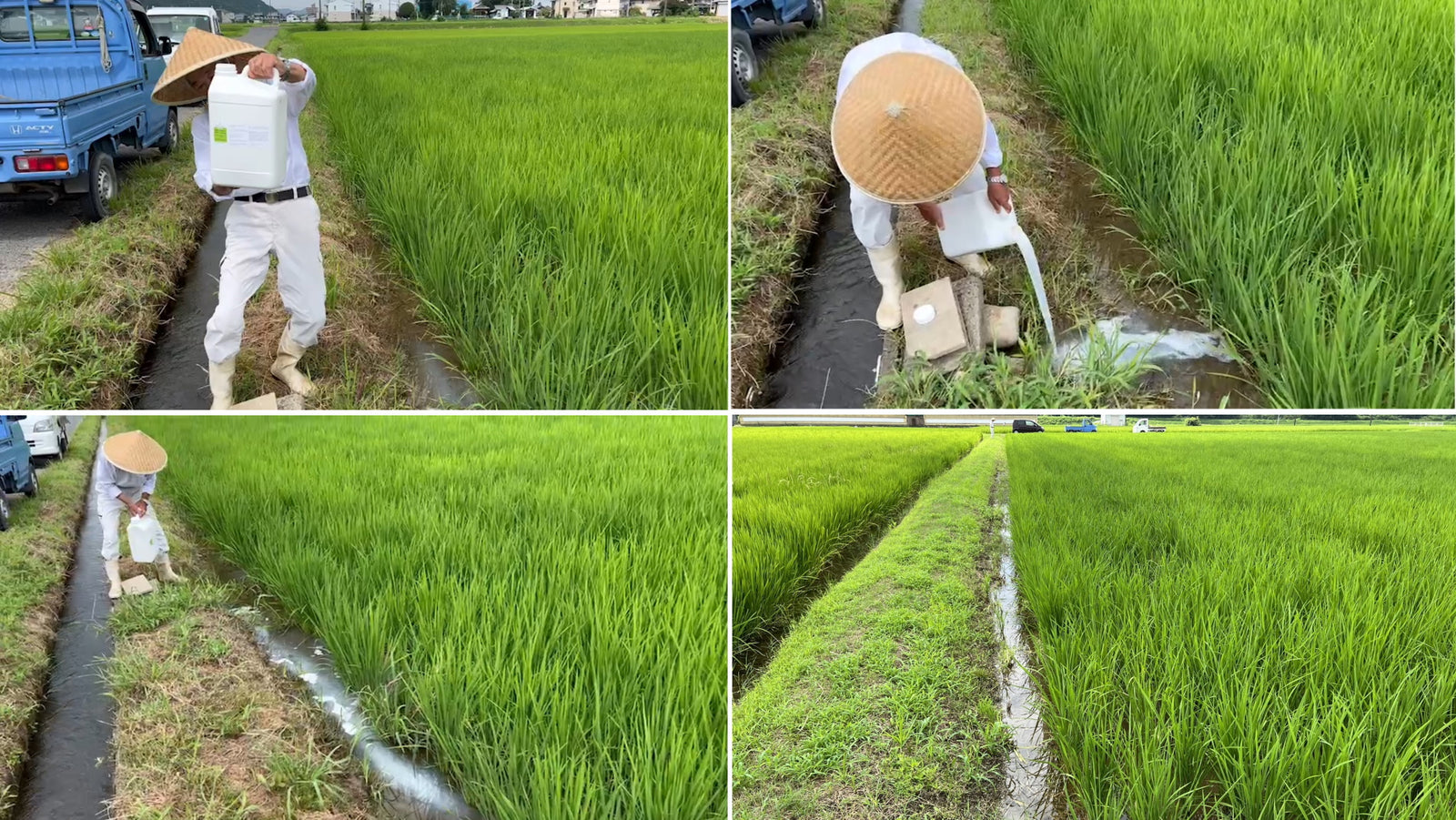 BH-B can be used to fight Rice Blight and other pests that are harmful to rice farming.
One of our clients sent us this images.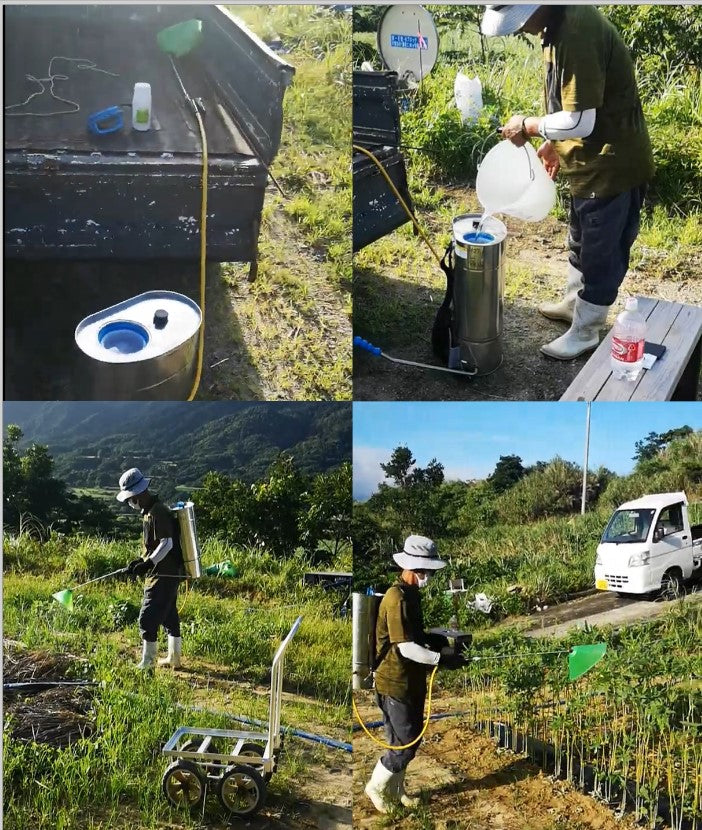 One of our clients in Japan sent us a short video clip of Spraying BotanoHealth BHB in an Okra field, in the Tokunoshima, Southern Japan.